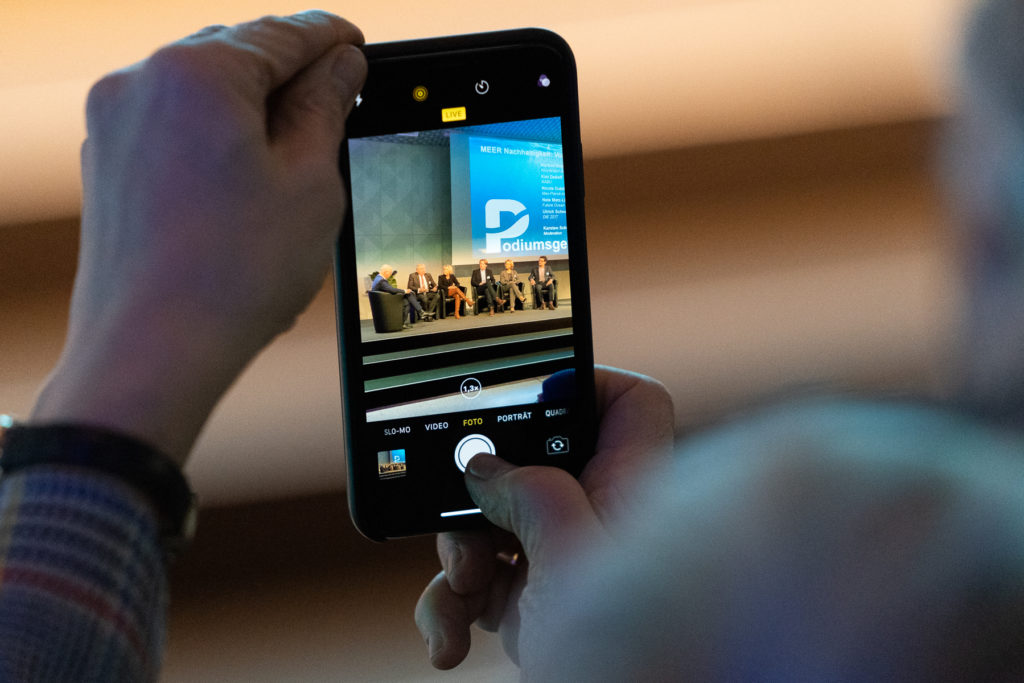 News
News, events, calls for tenders
Participation in the DAM Research Missions
The Federal Ministry for Education and Research (BMBF) is currently preparing to announce the funding of the research missions in the Federal Gazette. There will be one announcement per mission, describing the contents and funding requirements of the missions. Invitations for applications will then be issued at the level of work packages and are expected to be available in April 2020. Due to the current Covid-19 situation, we are unable to provide more detailed information at this time and ask for your understanding.
Information on the tendering and application procedure (in German):
If you are interested in participating in one of the missions, please contact Annekatrin Lehmann, the head of the core area Research Missions,
email:
lehmann@deutsche-meeresforschung.de
or the teams writing the two mission proposals. The corresponding names can be found in the texts of the mission proposals.
Mission proposal "Research Mission Protection and Sustainable use of Marine Areas":
Mission proposal "Research Mission Marine Carbon Sinks in Decarbonization Pathways":
Newsletter
Always up-to-date with the DAM-Newsletter.