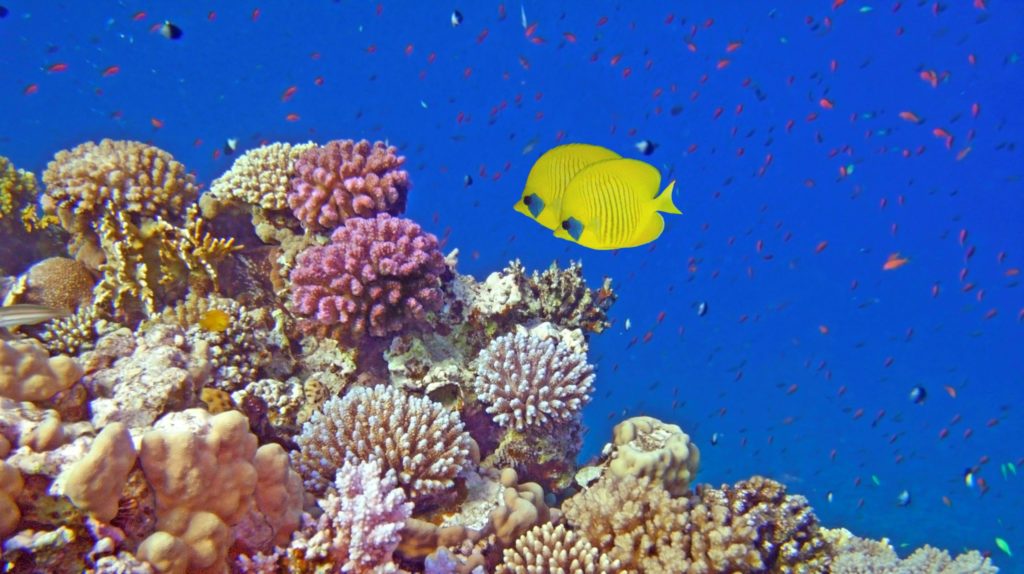 International Coral Reef Symposium in Bremen in July 2022
"For us, the 15th World Coral Reef Conference is a very special event from several points of view," says Professor Christian Wild from the University of Bremen, who is organizing the event with his team. "After almost two years of pandemic, scientific exchange in presence is finally possible again." However, certain digital elements will not be dispensed with this time. The purely virtual concept for the 14th ICRS, born out of the need of the pandemic, revealed new possibilities that will now also benefit the 15th ICRS. Important events will be streamed and will therefore be available to participants who are not able to come to Bremen. Participants can also publish their work digitally. In addition, a joint initiative of the International Coral Reef Society and the University of Bremen has made it possible for all participants from the global South to present their scientific work digitally and free of charge at the 15th ICRS. Professor Andréa Grottoli of Ohio State University and president of the Coral Reef Society: "We are pleased that this has enabled us to expand scientific exchange, especially with colleagues for whom travel costs and conference fees are often not affordable."A broad exchange is more important than ever as the world continues to face a coral reef crisis. The existence of these ecosystems is in danger. The main causes are climate change, overfishing, and the pollution of the seas.
Newsletter
Immer aktuell informiert mit dem DAM-Newsletter.