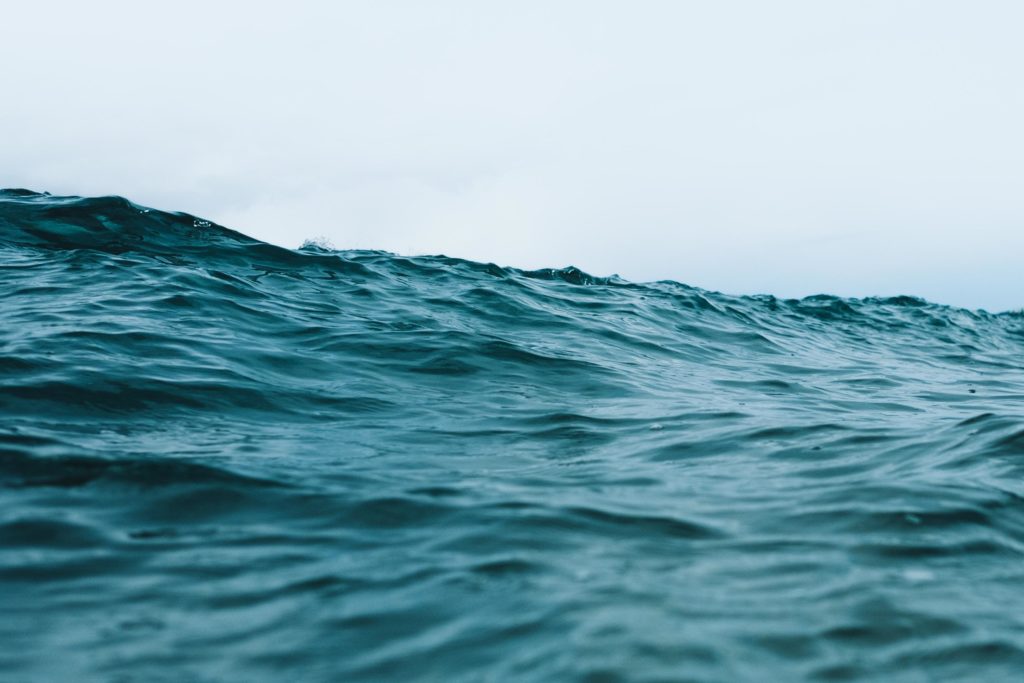 About us
Who we are and what we do
We promote the sustainable use of the coasts, seas and oceans through research, data management and digitalisation, infrastructure and transfer.
Tasks and Objectives
The DAM brings together leading German marine research institutions. It addresses issues in marine research that are relevant to the future of society through joint research missions meeting the highest standards. To this end, existing and new infrastructure, technologies and information systems are being further developed and expanded. Together, science-based courses of action for the sustainable use of the oceans are developed and communicated to society and policy-makers.
In setting up the DAM, the Federal Government, the northern German states of Bremen, Hamburg, Mecklenburg-Western Pomerania, Lower Saxony and Schleswig-Holstein, and the German institutions for marine research are together sending a clear signal and positioning Germany as one of the leading nations in the successful implementation of the UN Decade of Marine Research for Sustainable Development (2021-2030).
Newsletter
Always up-to-date with the DAM-Newsletter.