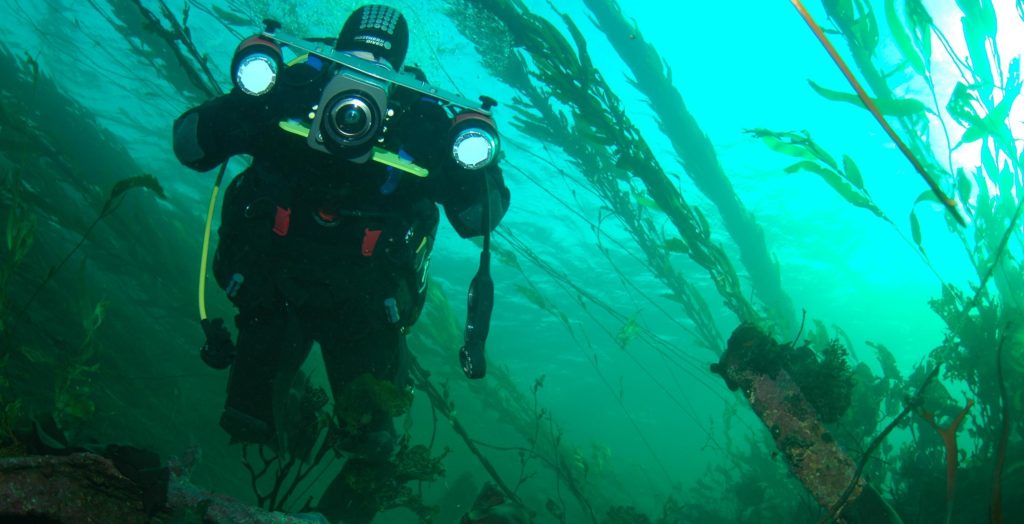 Transfer
Using Knowledge Effectively for Politics, Business and Society
The transfer of scientific findings to politics, business and society is a strategic core element of the DAM with the aim of promoting the sustainable use of the coasts, seas and oceans.
The DAM bundles the expertise of German marine research and ensures a goal- and interaction-group-oriented exchange of knowledge and communication with politics and society. In addition, the DAM develops strategies for cooperation with industry, for the promotion of young scientists and for capacity development.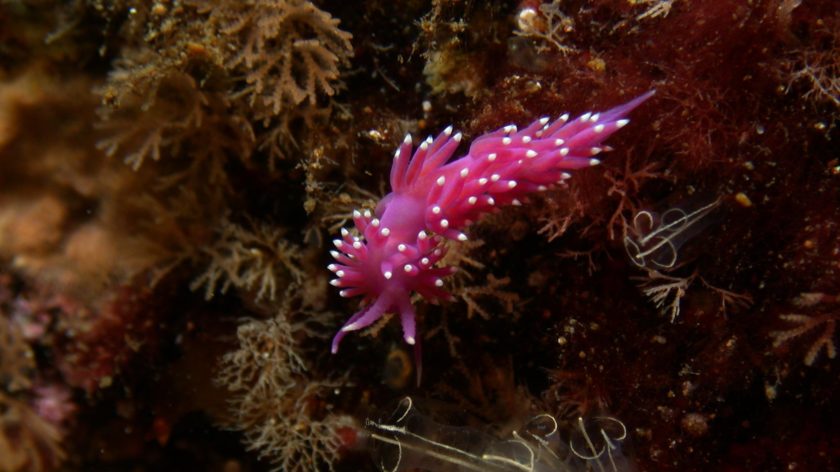 The Ocean Decade
The United Nations has proclaimed the years 2021 to 2030 to be the Decade of Ocean Science for Sustainable Development. Policy-makers, society and scientists are to work together to successfully implement sustainable development goals for "life below water".
from science into practice
Scientific knowledge can impact society when it leads to innovations, developments, decision-making or an increase in knowledge beyond the scientific community. Successful transfer is based on bringing together and preparing the necessary knowledge in such a way that it is understandable and usable for the addressees. Appropriate transfer formats are developed by DAM together with experts and made available across institutions. They are based on best practice, examples are
For policymakers: recommendations, policy briefs, position papers, advisory meetings, expert councils, round tables
For administrations: workshops, guidelines, models and tools
For the business community: cooperation and development partnerships, products, patents, technology transfer, spin-offs, workshops, models and tools
For education: school materials, experiments for schools, learning platforms, teacher training, training and further education
For civil society: high-profile events, citizen science, citizen dialogues, digital media, exhibitions, art meets science, webinars
Ocean Literacy
The oceans influence human beings in many different ways and conversely we influence the oceans. The United Nations has launched a worldwide initiative to increase our understanding of this interrelationship: "Ocean Literacy" addresses decision-makers and society alike to promote the sustainable use of seas and oceans. Through its transfer activities, the DAM contributes directly to "Ocean Literacy".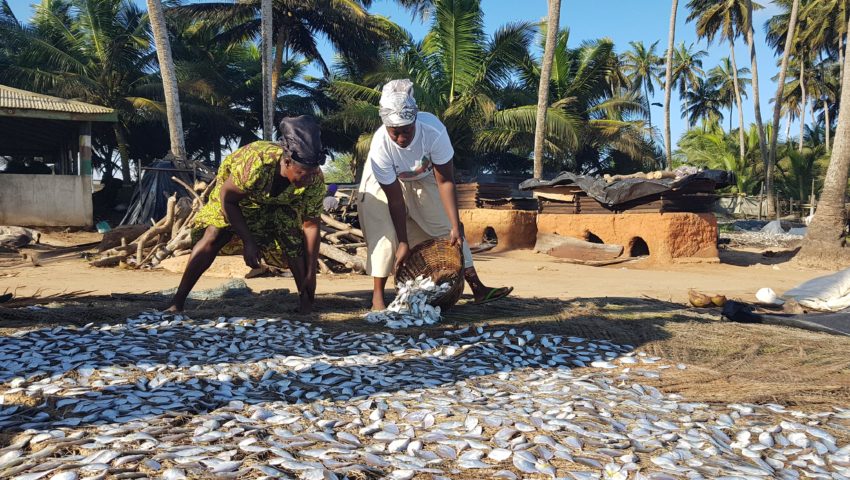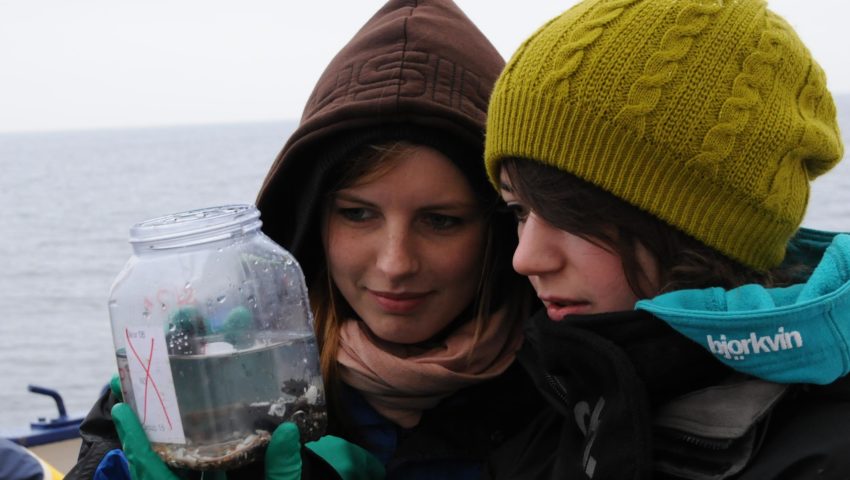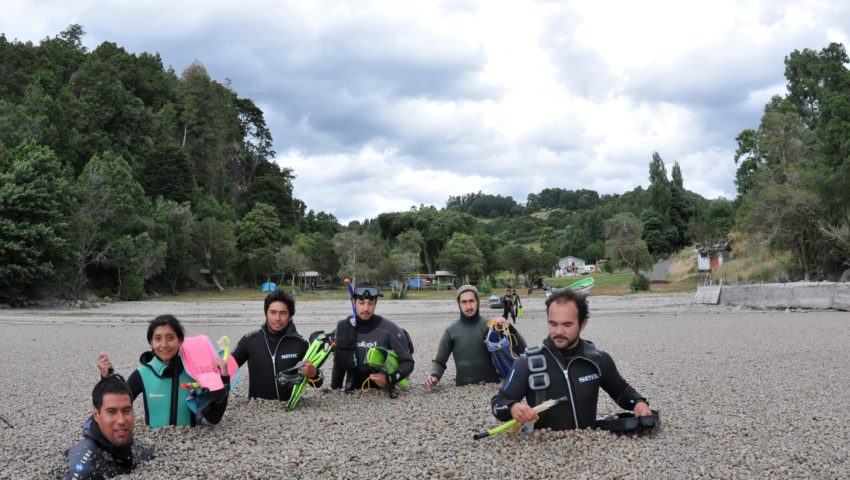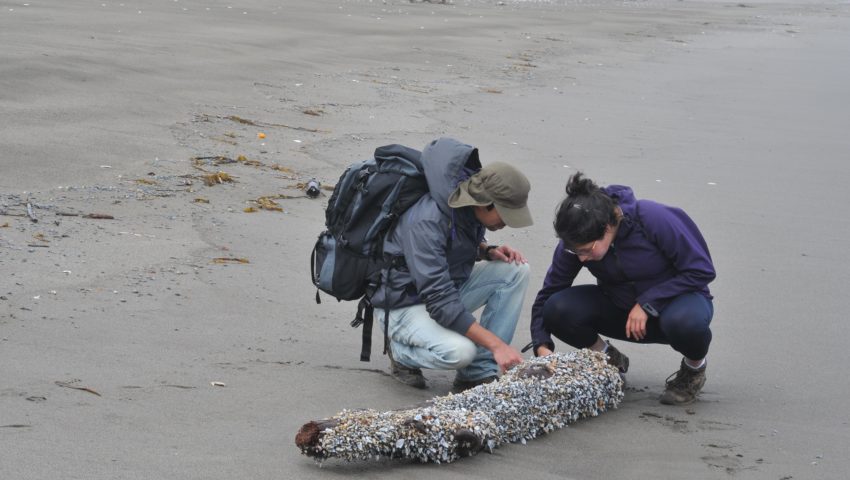 fields of action of the DAM knowledge transfer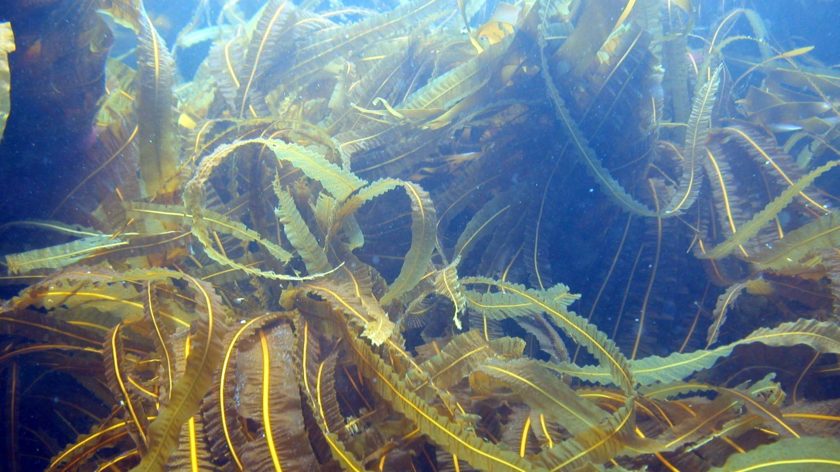 "For many, the ocean is the new economic frontier. It holds the promise of immense resource wealth and great potential for boosting economic growth, employment and innovation. And it is increasingly recognised as indispensable for addressing many of the global challenges facing the planet in the decades to come, from world food security and climate change to the provision of energy, natural resources and improved medical care."
OECD (2016): The Ocean Economy in 2030
Cooperation with Businesses
The activities of the DAM, especially its research missions, are designed to allow research and development projects to be established in close cooperation with industry. To this end, DAM is strengthening the exchange with representatives of industry and technology transfer.
Newsletter
Always up-to-date with the DAM-Newsletter.