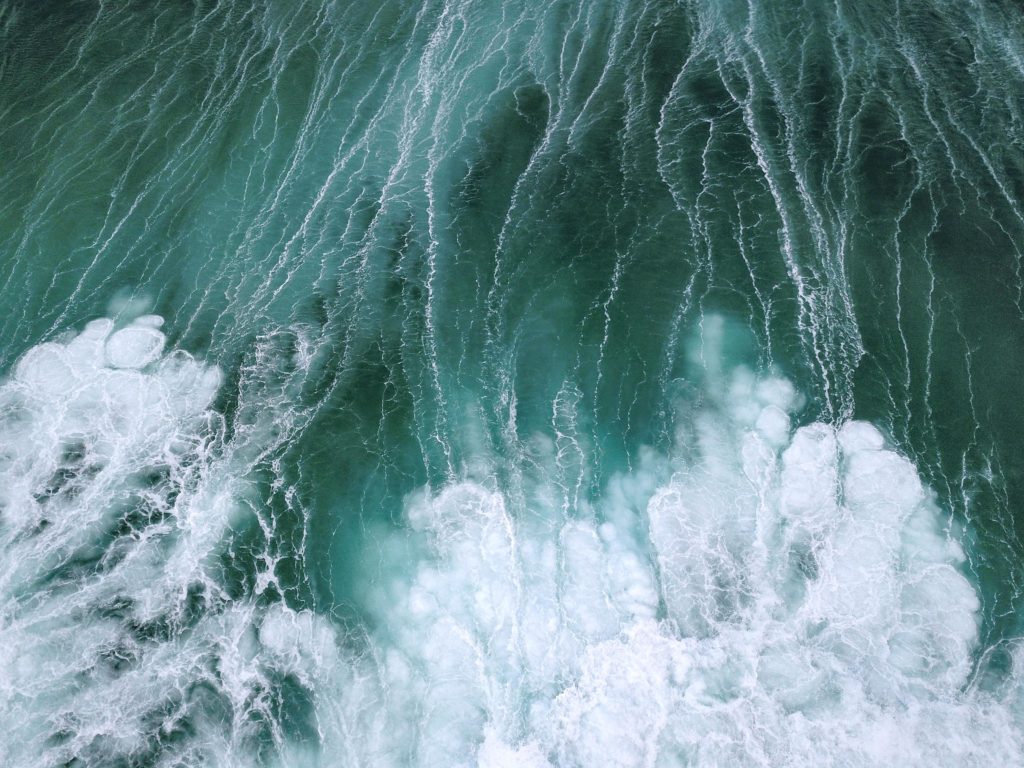 Overview
The German Marine Research Alliance
Seas and oceans play a central role in global climate processes. They are among the most important eco-systems on Earth and influence the lives of millions of people. There is a great need for knowledge on how to protect the oceans and make their use by humans more sustainable.In 2019, the German marine research community, to-gether with the federal government and the northern German states of Bremen, Hamburg, Mecklenburg-Western Pomerania, Lower Saxony and Schleswig-Holstein, founded the German Marine Research Alliance (Deutsche Allianz Meeresforschung, DAM).Germany has thereby created one of the world's largest marine research alliances.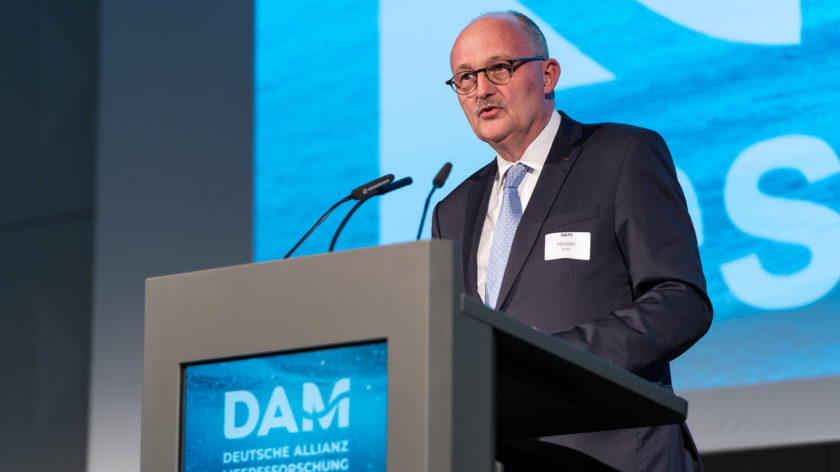 "The oceans, as we know them, are massively threatened," as Michael Meister observed very frankly. As parliamentary state secretary at the Federal Ministry of Education and Research, he was explaining the Federal Government's commitment to marine research and the DAM. The goal: "Not only do we want to make excellent research possible; we also want this knowledge to be applied."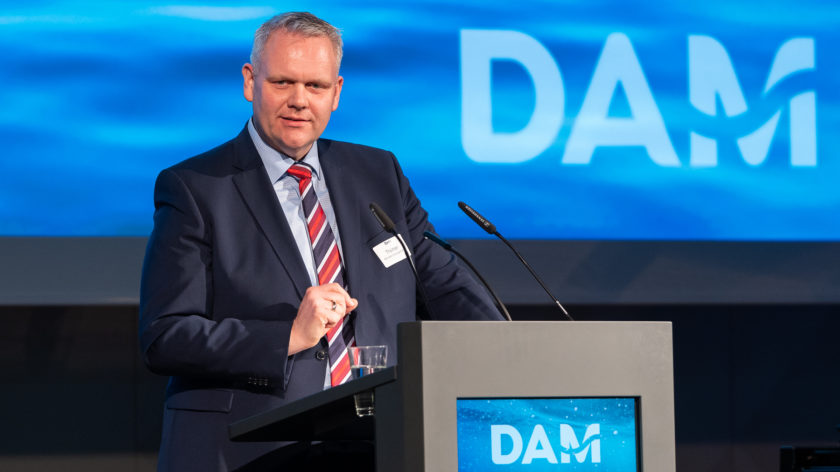 "Marine protection, coastal protection and climate protection form a powerful triad, which is particularly important for the North German states," said Björn Thümler, the Minister of Science and Culture of Lower Saxony, who was also speaking on behalf of the North German states of Bremen, Hamburg, Mecklenburg-Western Pomerania and Schleswig-Holstein. His plea: "So I can only appeal to the researchers involved – not only as a minister, but also as someone who lives on the coast: Use the opportunities offered by this alliance to make new discoveries and help us to find the right answers to climate change."
Our Objectives
The DAM aims to strengthen the sustainable use of coasts, seas and oceans through research and transfer, data management and digitalisation, and by coordinating the infrastructures. To this end, the DAM is working together with its member institutions to develop solution-oriented knowledge and to communicate potential courses of action to politics, business and civil society.
OUR VIDEO
presents seas and oceans, marine research and points out the role of the German Marine Research Alliance: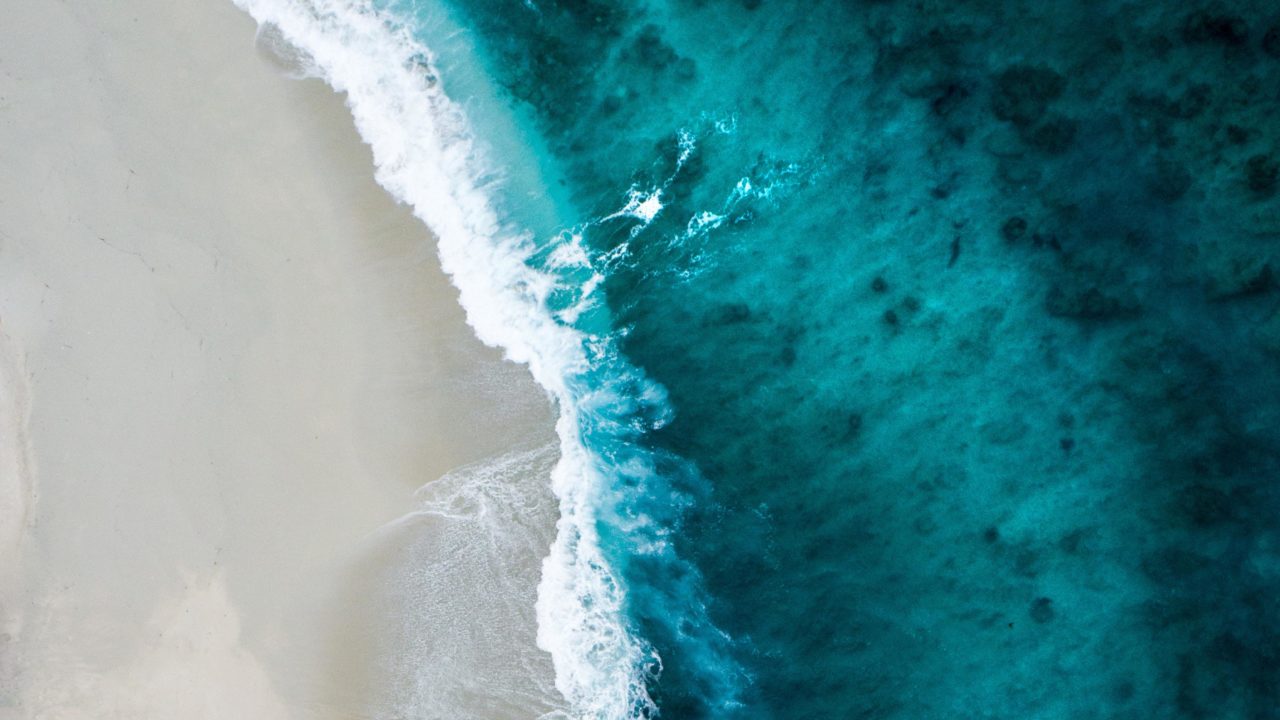 Our Core Areas
Research: Knowledge for Decision-Making
The DAM develops and coordinates solution-oriented research missions to investigate current, socially relevant issues and develop science-based decision-making options for the sustainable management of coasts, seas and oceans. The research missions are selected and carried out in consultation with stakeholders. Two topics have been selected for now: Protection and sustainable use of the oceans: Options, concepts and strategies and Marine carbon sinks: Contributing to climate protection.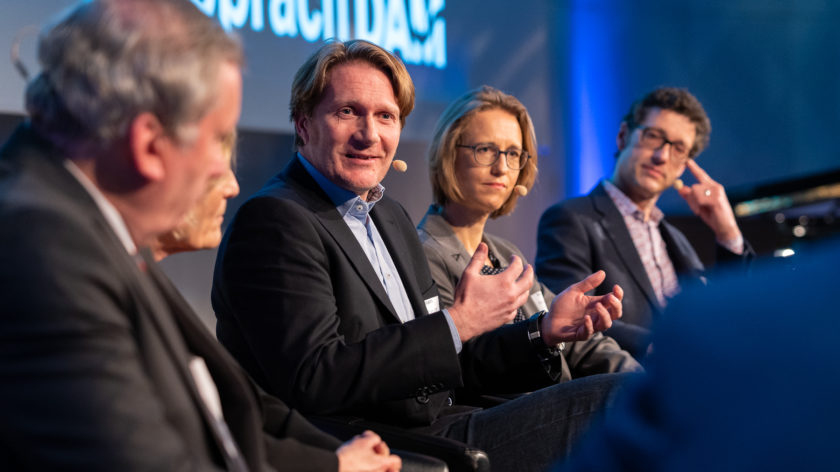 Kim Detloff, the Head of Marine Protection at NABU e.V., hopes that the DAM will provide "many opportunities for dialogue, participation, and pursuing common issues and research content. I also hope that the DAM will provide some coordination, that it will be used as a means of conducting a discourse within the scientific community, especially when it comes to marine geoengineering."
Data Management and Digitalisation: Strategies for Marine Research
Together with its member institutions, the DAM is developing an integrated and reliable data  management concept for the research environment. It supports open access to marine research data in line with FAIR principles (findable, accessible, interoperable, reusable). The aim is to generate added value for science and innovation through open access and by integrating quality-assured research data across disciplinary boundaries. This will be done taking into account the activities of the National Research Data Infrastructure (NFDI).
Coordination of the Infrastructures: Concepts for Efficient Use
German marine research has a unique research infrastructure, including research vessels and research stations, underwater vehicles, observatories and aircraft. The DAM develops omprehensive utilisation and operational concepts to facilitate the efficient use of this infrastructure. Operating the infrastructure remains the task of the individual institutions.
Transfer: Using Knowledge Effectively
Scientific knowledge can impact society when it leads to innovations, developments, decision-making or an increase in knowledge beyond the scientific community. At the same time, the dialogue with non-scientists allows socially relevant questions and views to be incorporated into current research. This is why the transfer of scientific findings to politics, business and society is one of the DAM's key objectives.
The DAM pools German marine research expertise concerning the sustainable management of the coasts, seas and oceans and ensures that knowledge is exchanged in ways that are appropriate to the target group. The DAM also develops strategies for cooperating with business, promoting young scientists and for capacity development.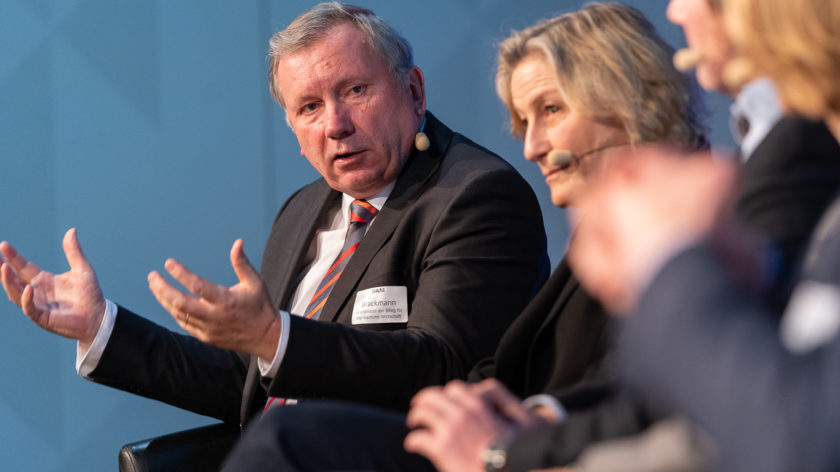 Norbert Brackmann, the Federal Government's coordinator for the maritime industry, considered it "imperative that we start as soon as possible to scientifically assess and weigh up the opportunities and risks – for example of offshore wind energy. That is what we can and must do as politicians: weigh up, present alternatives and then come to conclusive decisions."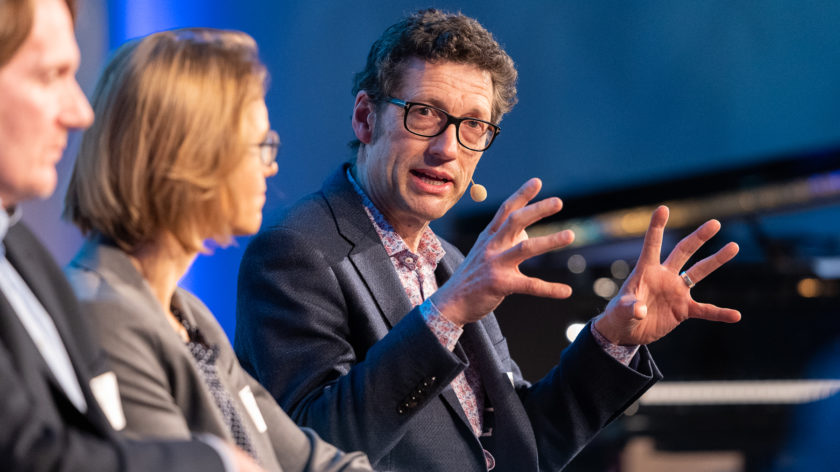 Ulrich Schnabel, a science editor at DIE ZEIT, hopes that "the creation of the DAM will produce a new dimension that extends beyond the individual research institutes, with a new dynamic. That the DAM will, for example, think about how we can contribute to the UN Decade of Ocean Science for Sustainable Development in ways that are relevant to the public?"
Newsletter
Immer aktuell informiert mit dem DAM-Newsletter.