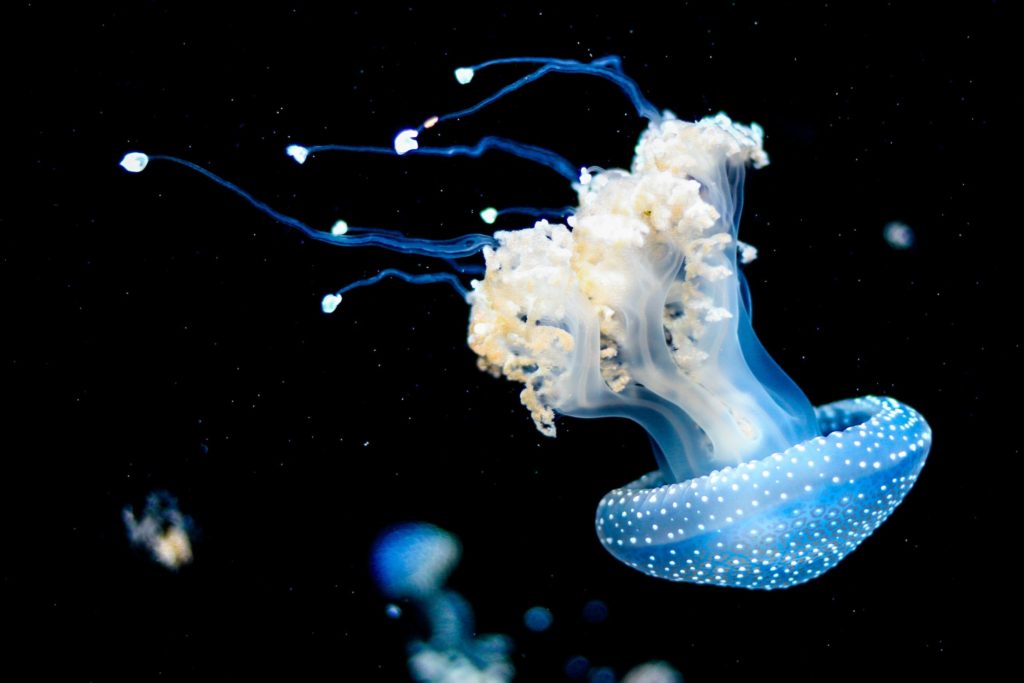 Research
Knowledge for Decision-Making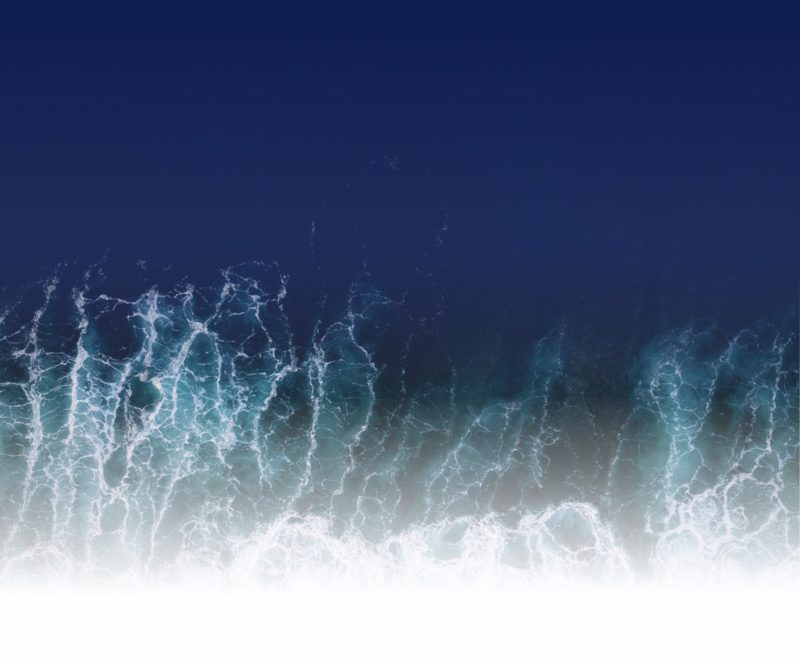 Seas and oceans play a crucial role in global climate processes. They are among the most important ecosystems on earth and influence the lives of millions of people.
The DAM's research missions will be transdisciplinary and focus on current and relevant challenges facing society in marine research, allowing science-based decisions to be made for the protection and sustainable use of coasts, seas and oceans with clear objectives. To achieve this, relevant non-university research institutions and universities are cooperating and coordinating their existing activities.
Newsletter
Immer aktuell informiert mit dem DAM-Newsletter.