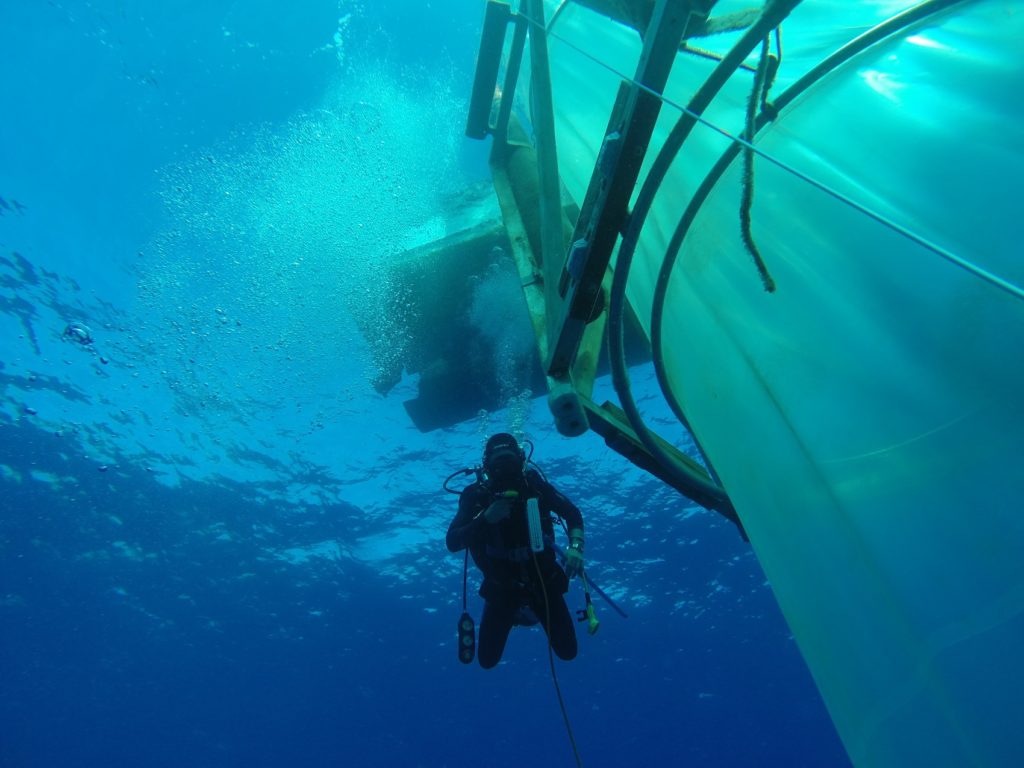 MARINE CARBON SINKS
A DAM RESEARCH MISSION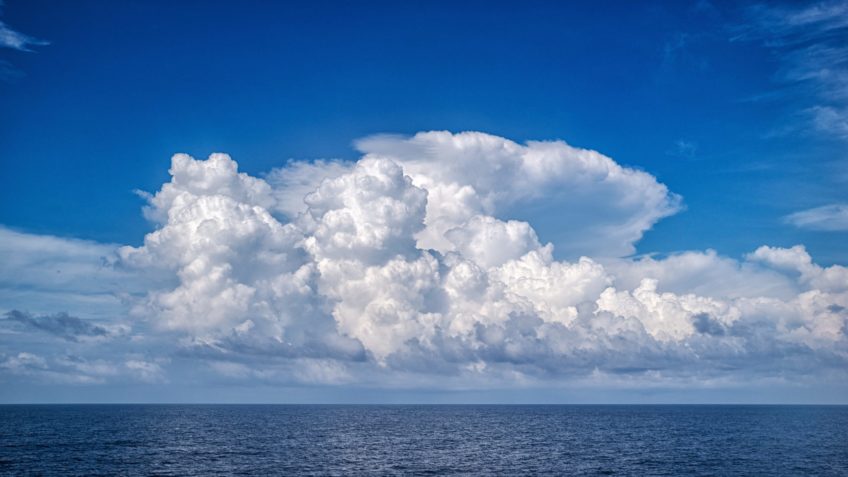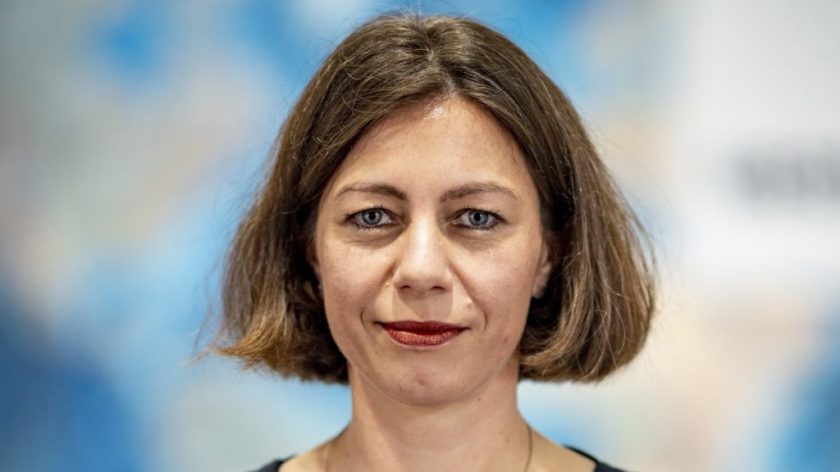 "How can we protect the oceans and use their invaluable services sustainably to protect the climate? The German Marine Research Alliance's mission on the absorption of carbon dioxide by the oceans is making important contributions to mitigating climate change and achieving the Paris climate goals. In six collaborative projects, some 200 scientists are investigating potential courses of action to increase the uptake of this greenhouse gas by the oceans and analysing risks and benefits from an inter- and transdisciplinary perspective. The DAM is thereby supporting political and societal decisions for a climate-friendly future with the oceans."
DAM RESEARCH MISSION
Marine carbon sinks in decarbonisation pathways
Analysing and evaluating measures to increase carbon dioxide uptake and storage by the oceans takes into account both risks and benefits, and assesses their potential as well as the economic, political, social and legal context and impacts. To achieve this, a transdisciplinary and interdisciplinary approach is required, as well as a close dialogue with stakeholders. By proposing concrete courses of action and consistently implementing knowledge transfer and data provision measures, the findings can subsequently be used by policy-makers and society. The DAM is thus fulfilling its mandate to develop science-based decision-making options for the sustainable management of coasts, seas and oceans.
project partners
(alphabetical)
Alfred Wegener Institute Helmholtz Centre for Polar and Marine Research
Federal Institute for Geosciences and Natural Resources
Carl von Ossietzky University of Oldenburg
Kiel University
German Oceanographic Museum
Kiel University of Applied Sciences
Fichtner GmbH & Co. KG
Fraunhofer Institute for Physical Measurement Techniques
GEOMAR Helmholtz Centre for Ocean Research Kiel
Helmholtz Zentrum Hereon
Institute for the World Economy (IfW Kiel)
U.M. Environmental and Marine Technology Kiel GmbH,
Gottfried Wilhelm Leibniz University Hanover
Leibniz Institute for Baltic Sea Research Warnemünde
Leibniz University of Hannover
Leibniz Centre for Tropical Marine Research
Max Planck Institute for Marine Microbiology
Potsdam Institute for Climate Impact Research
Sea & Sun Technology GmbH
German Institute for International and Security Affairs
TrueOcean GmbH
University of Bremen
Universität Hamburg
RESEARCH ALLIANCES
Six different consortia are studying various methods of marine carbon dioxide removal and storage with regard to their potential, risks and possible side effects, as well as their impact on the marine environment, the Earth system and society, bringing these together in the form of a transdisciplinary assessment framework.
ASMASYS
is gathering information about marine options for actively reducing carbon dioxide levels in the atmosphere and will develop a uniform assessment framework for the different approaches. In addition to the basic scientific facts and the question of technical feasibility, it will also take into account legal, social and ethical aspects as well as the political framework. Coordination: Prof. Dr. Gregor Rehder, IOW, more
RETAKE
is investigating whether and in what form ocean alkalinity enhancement can be a viable method of permanently removing significant amounts of carbon dioxide from the atmosphere in an environmentally sound and socially responsible manner. Coordination: Prof. Dr. Andreas Oschlies, GEOMAR, more
sea4soCiety
focuses on carbon storage in vegetation-rich coastal ecosystems. Innovative approaches are being developed to enhance this natural potential for carbon storage, taking into account its further utilisation by society, as well as potential risks. Coordination: Prof. Dr. Martin Zimmer, Leibniz Centre for Tropical Marine Research – ZMT, more
GEOSTOR
is looking at the potential for storing carbon dioxide underground in sandstone formations beneath the North Sea. The aim is to quantify the storage capacities in the German North Sea and to analyse the associated risks and opportunities. Coordination: Prof. Dr. Klaus Wallmann, GEOMAR, more
TestArtUp
is investigating whether and in what form the upwelling of nutrient-rich deep water can promote near-surface plankton growth and thus bind more atmospheric carbon. Coordination: Prof. Dr. Ulf Riebesell, GEOMAR, more
AIMS³
is investigating the extent to which carbon dioxide can be permanently stored in the basaltic upper ocean crust in the form of carbonates. Laboratory experiments are planned which will flank studies of the natural systems along the Mid-Atlantic Ridge. Innovative monitoring systems will keep track of the environmental impact. Coordination: Prof. Dr. Achim Kopf, MARUM – Centre for Marine Environmental Sciences, University of Bremen, more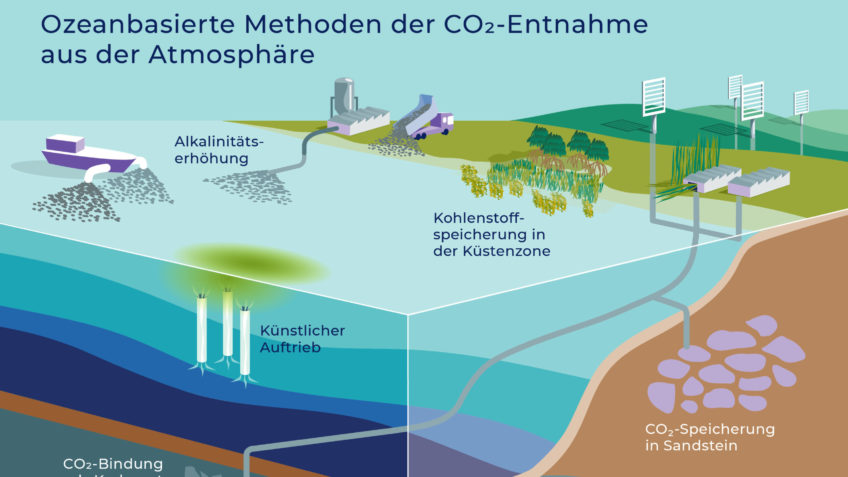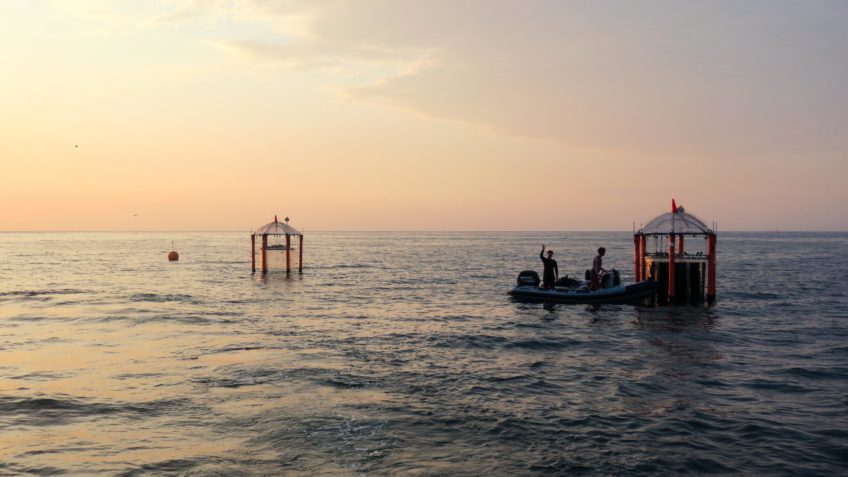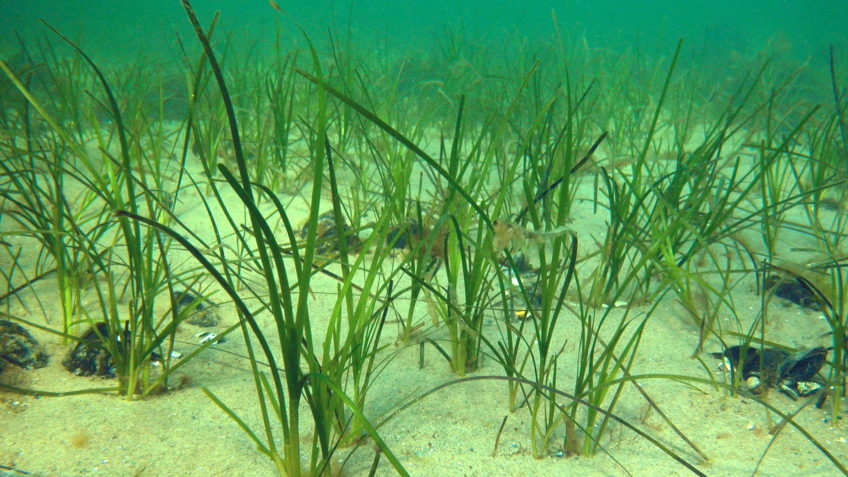 Newsletter
Immer aktuell informiert mit dem DAM-Newsletter.