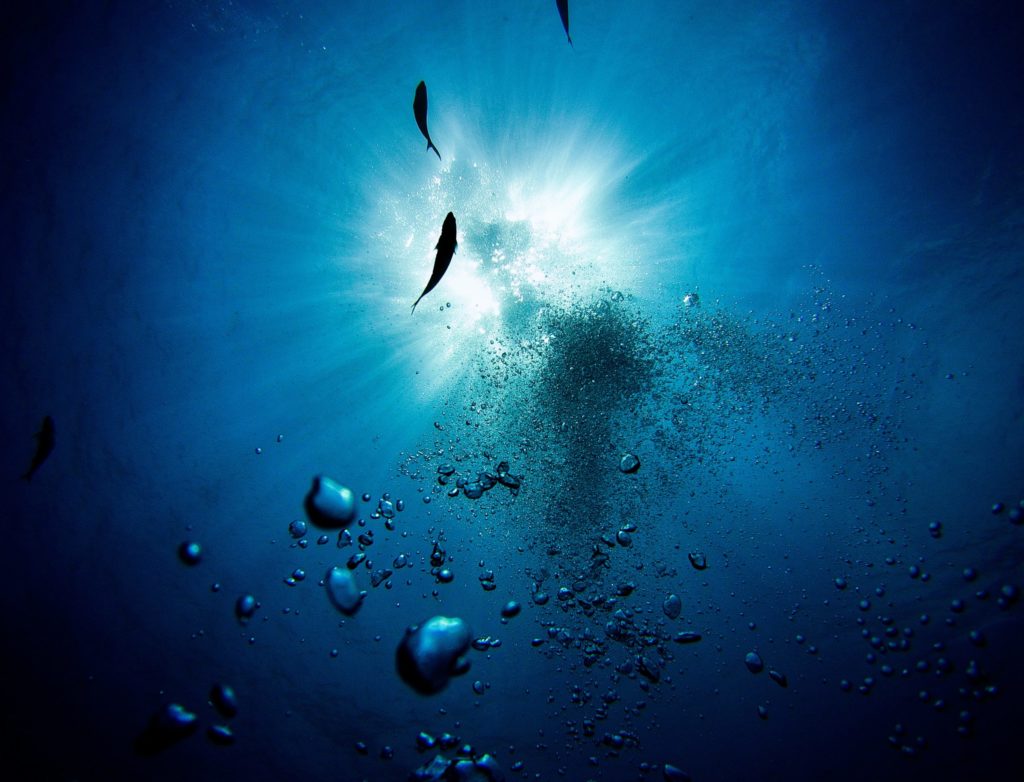 Linkedin, Mastodon, NEWS, Social Media, Twitter
|
14.02.2023
DAM expands its social media presence
We welcome networking and sharing on Linkedin, Mastodon and Twitter!
The German Alliance for Marine Research (DAM) is expanding its social media presence: As of now, we are active on the Linkedin, Mastodon and Twitter channels. Communication on all three platforms is intended to support DAM's goal of providing knowledge for action on relevant topics from marine research – as a basis for political, economic and social decisions. In the sense of a sustainable approach to the coasts, seas, and oceans.
We are happy about networking and exchange on these channels and ask for a responsible, respectful and constructive interaction with each other!
Newsletter
Immer aktuell informiert mit dem DAM-Newsletter.