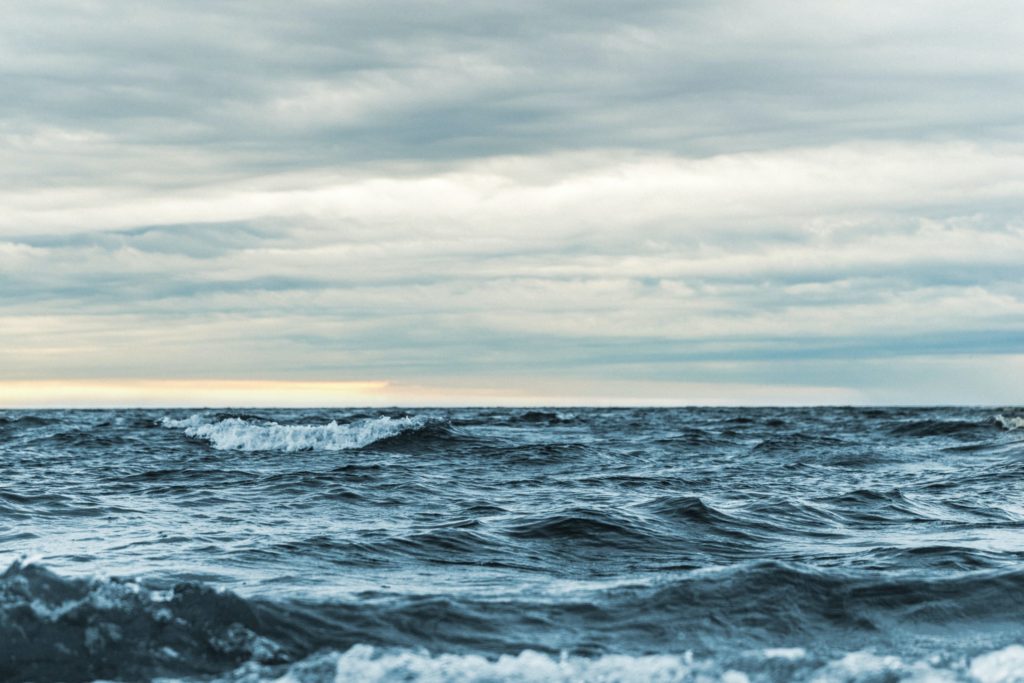 Call for applications for the Annette Barthelt Prize for Marine Research 2023
Application deadline on November 1st 2022
On 17 March 2023, the Annette Barthelt Prize for Marine Research will be awarded for the 34th time by the Annette Barthelt-Stiftung e.V. at GEOMAR, a member of DAM, in memory of the terror victims of Djibouti – Annette Barthelt, Marco Buchalla, Hans-Wilhelm Halbeisen and Daniel Reinschmidt.
The prize is aimed at young scientists from all disciplines of marine research and comes with a research grant of 6000 euros financed by the Federal Minister of Education and Research.
The award is given for outstanding scientific work in a sub-discipline of marine research, maritime technology and navigation or interdisciplinary work related to German programme contributions to marine research activities. The papers should be final theses (Master's degree, doctorate) and have been written in connection with a ship expedition. The application deadline is 01.11.2022.
Information on the call for applications and the application can be found here
Header-Image: Ocean waves. Photo: Ant Rozetsky on Unsplash.
Newsletter
Always up-to-date with the DAM-Newsletter.