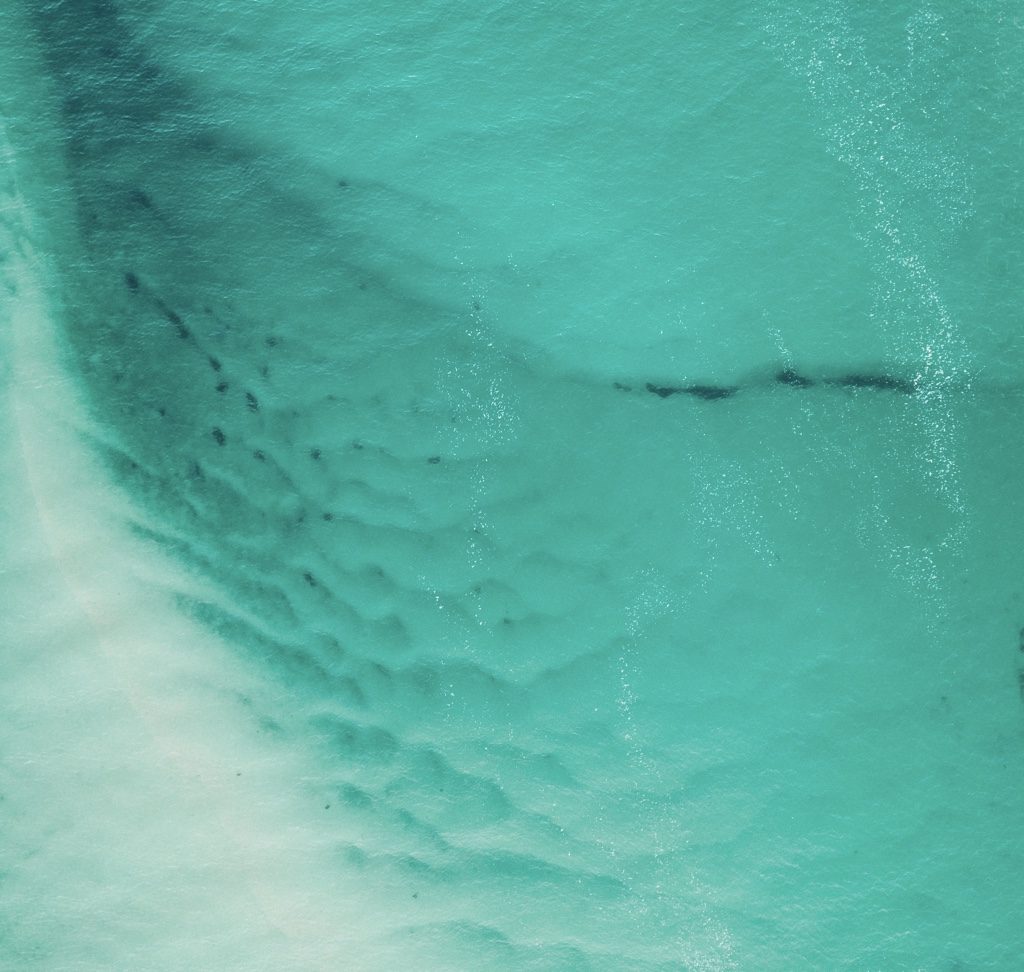 Protection and Sustainable Use of the Oceans
Research Mission
Seas and coastal areas are used as sources of food, energy and raw materials, as transport routes and for tourism. The so-called blue economy is one of the fastest growing economic sectors worldwide. At the same time, the oceans are subject to massive climatic and anthropogenic stressors. Warming, rising sea-levels, pollution and overuse are changing ecosystems. The resulting ecological risks are becoming social threats through mutually reinforcing effects that are virtually beyond human control.
Effective strategies for using marine and coastal areas in ways that promote the common good, ensure prosperity and are environmentally friendly are therefore absolutely essential and of huge importance to society, as are strategies for protecting and preserving biodiversity and natural biotopes.
The Federal Ministry of Education and Research (BMBF) therefore intends to fund a research mission entitled "Protection and Sustainable Use of Marine Areas". This mission will develop and assess measures (options, concepts and strategies) that support the sustainable use of marine resources and ecosystem services and that promote a sound environmental status in marine systems. The research mission will focus on regions in the North and Baltic Seas. In analysing these measures, their potential environmental, economic and social impacts will also be assessed, as well as the necessary political framework. Achieving this requires a transdisciplinary and interdisciplinary approach and an intense dialogue with stakeholders.
Providing concrete recommendations for action as well as rigorously implementing measures for knowledge transfer and data provision should ensure that the results can later be used for policy decisions and in society.
The research mission "Protection and Sustainable Use of Marine Areas" is expected to start in 2021.
As part of this research mission, two Pilot Missions have already started in March 2020. The goal is to investigate and assess the environmental status inside and outside marine protected areas in the North Sea and Baltic Sea after the exclusion of bottom trawling.
Detailed text on the mission proposal "Research Mission Protection and Sustainable Use of Marine Areas":
Newsletter
Always up-to-date with the DAM-Newsletter.