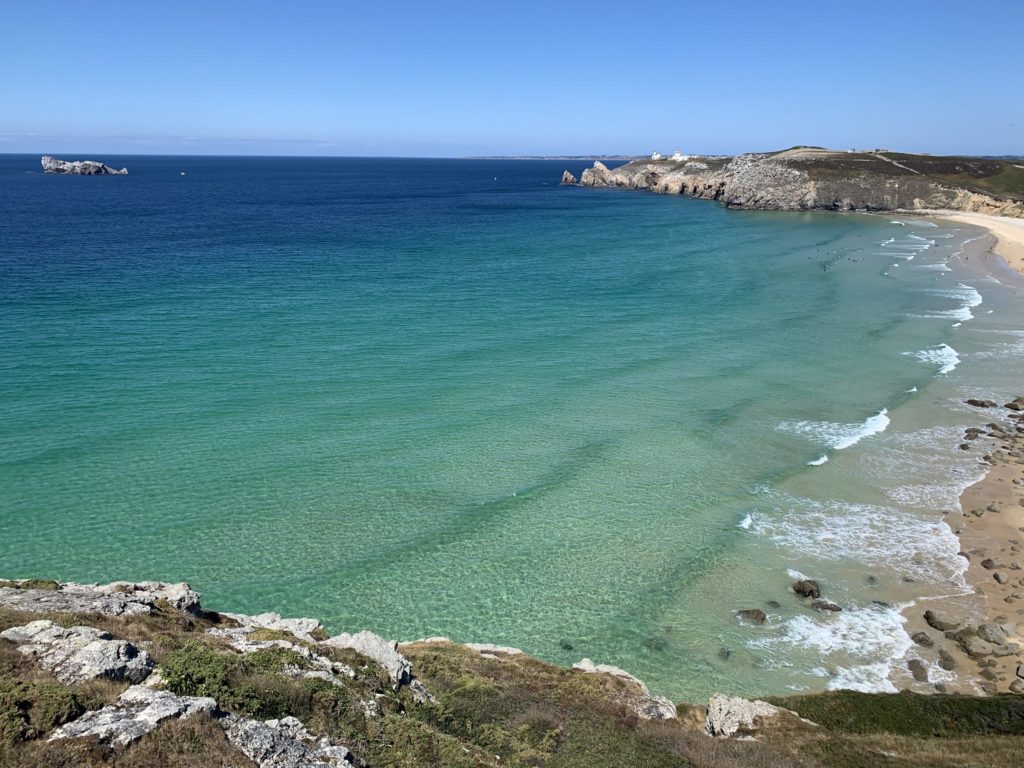 Oceans online
Scientific facts on relevant marine topics
The DAM is developing the information portal "Oceans online" with up-to-date and fact-based information on socially relevant marine topics. The focus is on the sustainable use of coasts, seas and oceans. The plan is to provide  scientific journalistic information with clear visualisations that present scientific facts in a way that is easy to understand.
The sustainable use of our natural resources, of which the coasts, seas and oceans make up the largest part, is a social challenge and a question for the future of mankind. The climate and environmental crisis concerns everyone. Which paths lead to more sustainability is not only a question for science and politics, but for society as a whole. Citizens must be able to help shape transformative processes. The prerequisite for this is that everyone understands what they are talking about. This is where the information portal "Oceans online" comes in as an entry point for everyone who wants to have a say and make decisions on the topic of oceans and climate, natural services and sustainability goals.
The "Oceans online" portal forms an overarching thematic bracket that covers the focal points of German marine research – from the river and coastal systems to the open ocean and the deep sea, from the tropics to the polar regions. The interconnectedness of marine systems and the interactions between humans and the oceans are examined in a comprehensive manner and the sustainable use of the oceans is addressed as a result. The portal thus places the topic of the oceans in a broad social context, illustrates how the diverse, mostly land-based forms of use influence the oceans, and what ecosystem services they provide for life on Earth.
"Oceans online" works closely with the institutions of German marine research and forms a central portal for transfer in the DAM research missions. The project is funded by the northern German states of Bremen, Hamburg, Mecklenburg-Western Pomerania, Lower Saxony and Schleswig-Holstein.
Newsletter
Immer aktuell informiert mit dem DAM-Newsletter.