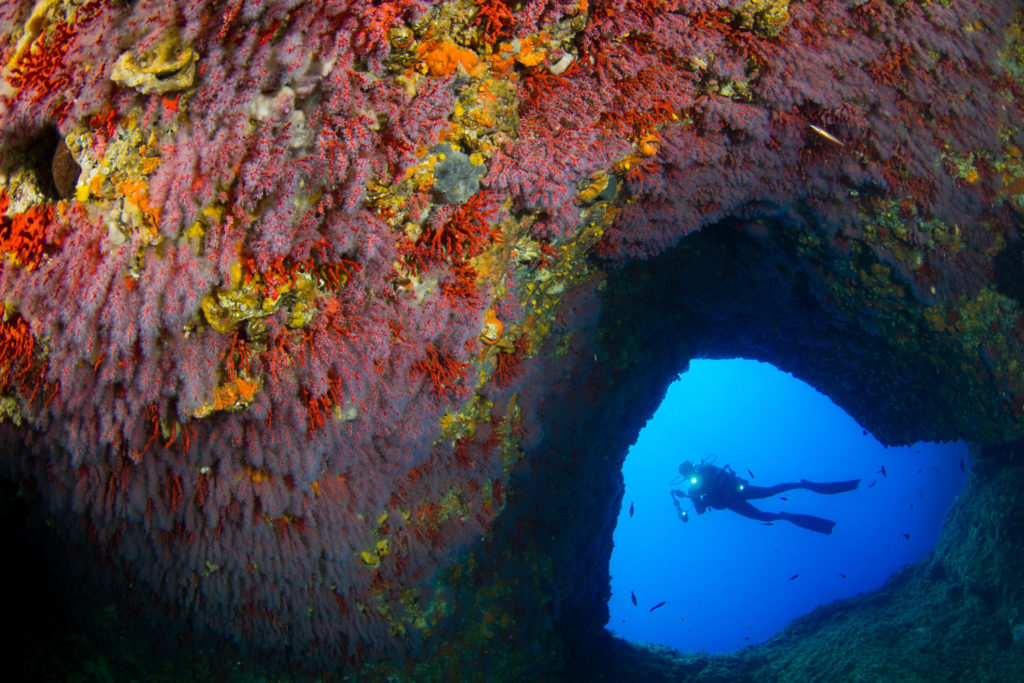 UN DECADE OF MARINE RESEARCH FOR SUSTAINABLE DEVELOPMENT
HOW THE GERMAN MARINE RESEARCH ALLIANCE IS CONTRIBUTING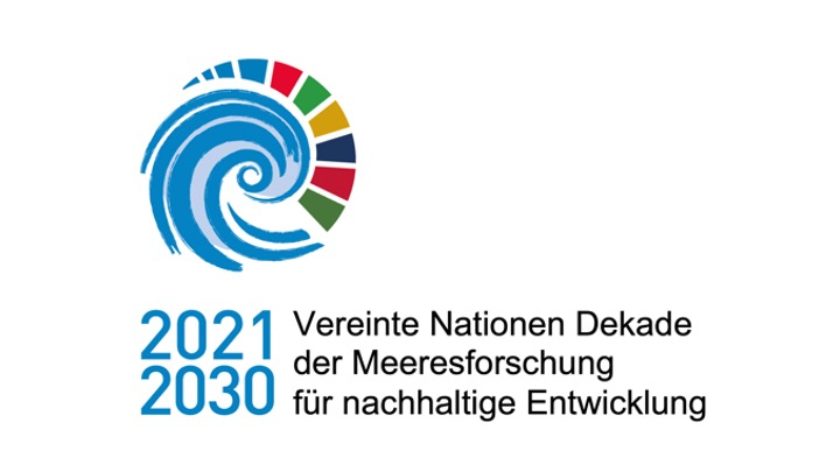 The DAM is a network partner of the German Ocean Decade Committee (ODK), which aims to raise awareness of the UN Decade of Marine Research for Sustainable Development in Germany and support its implementation.
HOW CAN WE MANAGE COASTS, SEAS AND OCEANS SUSTAINABLY TO SAFEGUARD OUR MEANS OF LIVELIHOOD AND ENSURE A DESIRABLE FUTURE ON OUR "BLUE PLANET"?
EVENTS
Various events and activities are taking place as part of the UN Decade of Marine Research for Sustainable Development:
Overview of worldwide activities
Overview of activities in Germany and opportunities for taking part
Ocean Decade Laboratories
In July 2021, the first of seven virtual "Ocean Decade Laboratories" was launched. These are based on the goals of the UN Decade of Ocean Research for Sustainable Development 2021-2030 and offer an international platform to support the activities of the UN Decade for one year until summer 2022.
The Laboratories aim to discuss pressing research issues and to stimulate innovative partnerships and dialogues on the Ocean Decade. Researchers and marine stakeholders worldwide are invited to virtually enrich the interactive Laboratories.
OVERVIEW OF MARINE, COASTAL AND POLAR REGIONS
Our oceans form the largest interconnected ecosystem on earth and are the habitat of more than two million species. However, climate change, pollution, and overfishing are increasingly threatening the fragile ecological balance. The protection and sustainable use of the oceans are the subject of numerous activities in education, research, and innovation worldwide. The portal Kooperation international takes up these issues and provides a separate topic page "Marine, Coastal, and Polar Regions" with a comprehensive range of information.
Link to the topic page Marine, Coastal, and Polar Regions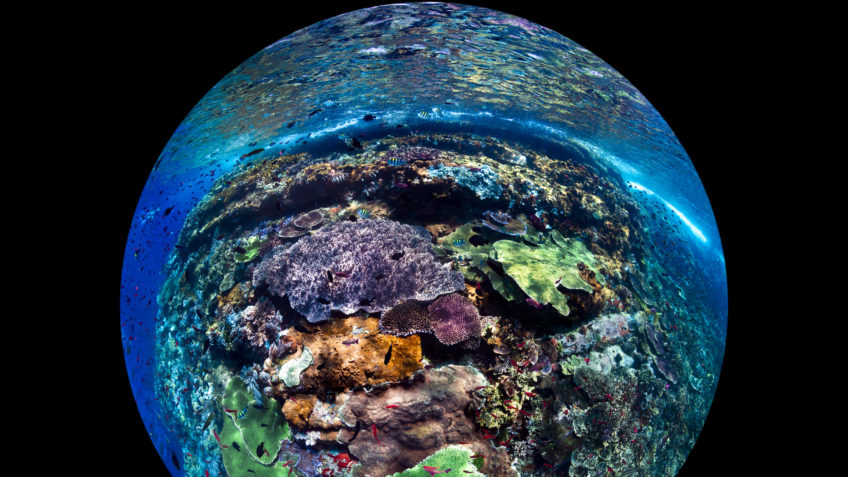 Newsletter
Immer aktuell informiert mit dem DAM-Newsletter.