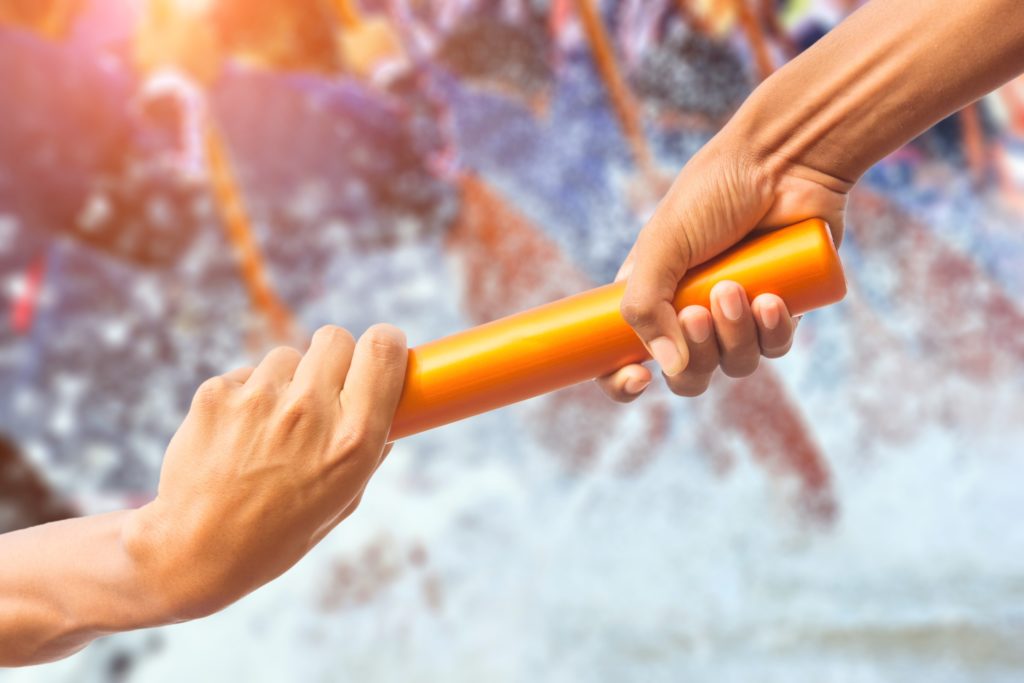 PRESS RELEASE
|
22.08.2022
Change of leadership at DAM
An experienced and recognised science strategist Joachim Harms takes over the chairmanship of the German Marine Research Alliance.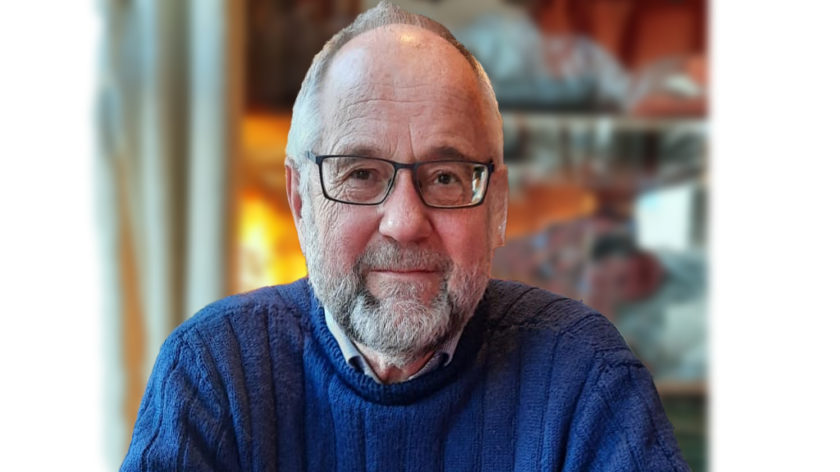 Joachim Harms, who holds a doctorate in biology and has been head of the MGS (Marine and Maritime Research, Geosciences and Shipping) division at Project Management Jülich for many years, is taking over the chairmanship of the board. His predecessor Michael Klein had left DAM on the best of terms to pursue new professional challenges.
"We are very pleased that we were able to win Joachim Harms as Chairman of the Board – and even more so that the appointment was made at such short notice," said the DAM Board members. "With him, a very experienced and recognised science strategist with excellent networks in marine research and the science policy environment is taking over the interface between science and politics. Together with the other board members Katja Matthes, Ulrich Bathmann and Michael Schulz, as well as the office team, we are ideally positioned to prepare DAM for the evaluation in 2024."
Further Information
to the DAM Executive Board
to the DAM Office
Newsletter
Immer aktuell informiert mit dem DAM-Newsletter.