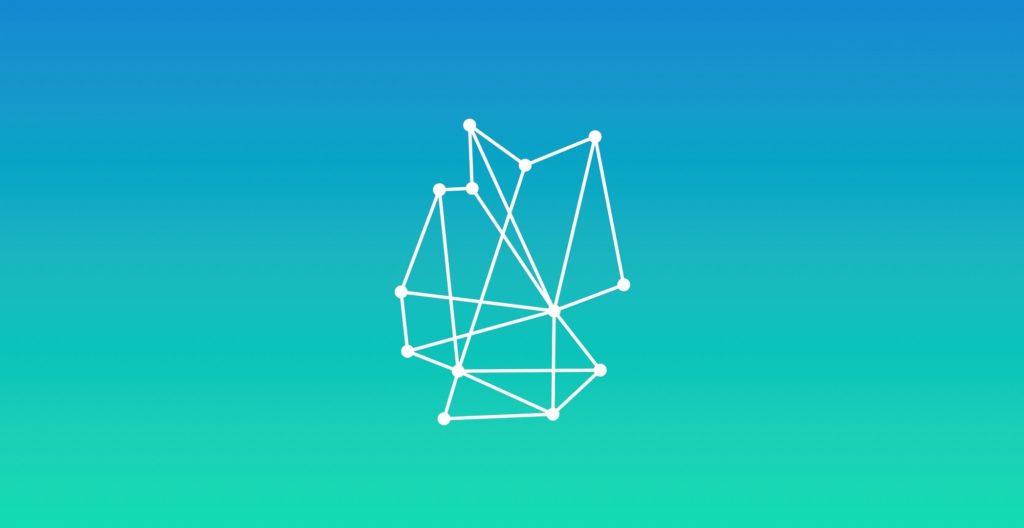 New Special Award for "Environment and Sustainability"
DAM joins forces with Germany's Federal Artificial Intelligence Competition
Together with Germany's Federal Artificial Intelligence Competition (BWKI), the German Marine Research Alliance (DAM) has announced a new special "Environment and Sustainability" prize, which is to be awarded for the first time in 2021. The competition is aimed at secondary school pupils who have designed their own AI project with the motto "Change the World with Artificial Intelligence". This new special award focuses on projects dealing with the environment and sustainability. In creating it, the DAM and the BWKI hope to draw attention to the fact that our actions always affect the health of our oceans, even if we live far from the sea – in Tübingen in southern Germany, for example, the home of the BWKI. For instance, the microplastics found in many shower gels can reach the oceans from the Swabian Jura via wastewater and rivers. The oceans, in turn, play a prominent role in the climate and in preserving the natural conditions that are essential to life.
The Federal Artificial Intelligence Competition encourages special achievements and the creative use of artificial intelligence and machine learning and is aimed at interested school pupils who are strong in computer science, mathematics or physics. The submitted projects can be of their own choosing and should address a socially or scientifically relevant problem using machine learning. The Federal Artificial Intelligence Competition is organised by the University of Tübingen and the Max Planck Institute for Intelligent Systems under the patronage of Theresia Bauer, Baden-Württemberg's Minister of Science, Research and the Arts.
Registrations for the competition will be accepted until June 4. Projects can be submitted until October 1. The final event, together with the award ceremony, will be held on November 12 in Tübingen. Competitors can take part individually or in teams of up to four people. The new special category "Environment and Sustainability" will be awarded in collaboration with the DAM to an individual or team developing an AI-based solution having an ecological focus. The team will receive a cash prize of 500 euros and an internship at a German marine research facility.
Further information (in German)
https://www.bw-ki.de
https://www.bw-ki.de/neuigkeiten
Contact
Ute Wilhelmsen
Head of Transfer
wilhelmsen(at)deutsche-meeresforschung.de
Newsletter
Immer aktuell informiert mit dem DAM-Newsletter.