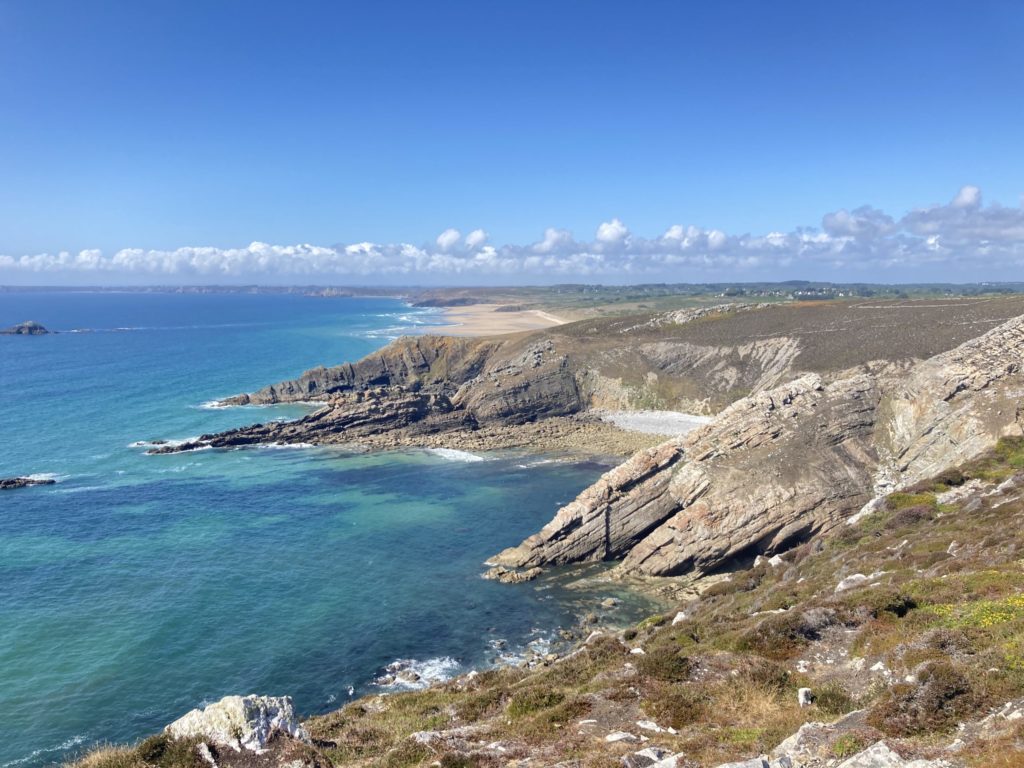 The interactive world ocean
A digital and interactive platform for exhibiting and educational purposes
The "interactive world ocean" is a digital and interactive map of the ocean that invites visitors to dive in and explore. In the World Ocean, interaction points offer the possibility to dive into very different regions – from river and coastal systems to the open ocean and the deep sea, from the tropics to the polar regions. The presentation as an interactive world map forms an overarching thematic bracket, shows connections and links regional focal points with a global perspective.
At the interaction points, selected videos show what it looks like on the coast, underwater and on the seabed, what habitats there are and how people live from and with the oceans. The data and video material comes from cooperation partners from marine research, especially the DAM member institutions. In the future, data from an appropriately set up Citizen Science project can be integrated, which expands the natural science dimension to include cultural and social perspectives. There are also plans to integrate and visualise scientific data sets, such as satellite data on ocean currents, ship movements or the productivity of marine areas. Short text inserts provide easy-to-understand information on the visualised content.
The digital interactive ocean map can be used cross-medially for different media. A version for tablets or smartboards for schools and other educational institutions is planned, as well as use on large-format interactive touchscreens for exhibitions and presentations.
The aim is to create an attractive access to marine topics and to strengthen the sustainable use of coasts, seas and oceans through information and interaction offers for all interested parties. To this end, the project will be linked to the digital information portal Oceas Online, which DAM is currently setting up. The interactive World Ocean is planned as a contribution to the UN Decade of Marine Research for Sustainable Development, 2021-2030.
The project is funded by the northern German states of Bremen, Hamburg, Mecklenburg-Western Pomerania, Lower Saxony and Schleswig-Holstein.
Newsletter
Immer aktuell informiert mit dem DAM-Newsletter.